On a mission to
ENTERTAIN
the next generation
Enlivon
verb; make something more
entertaining

,

interesting

, or

appealing

.
Enlivon Group is home to three mutually beneficial businesses, specialising in creative, technology, marketing, promotional and engagement services. We work across multiple sectors including iGaming, entertainment, e-commerce, fintech, leisure, hospitality and more.
Where it started
Two successful entrepreneurs with extensive experience across digital marketing, product and online entertainment had a vision for a low stakes, highly entertaining gameshow.
With a strong focus on people, product and partnerships, that vision became a reality.
Our team
The reality is only possible with the team behind it.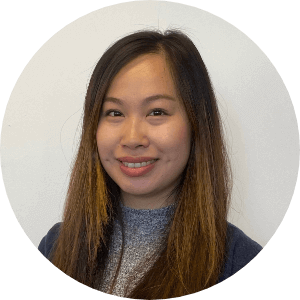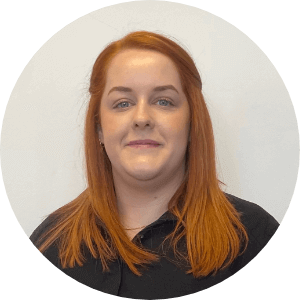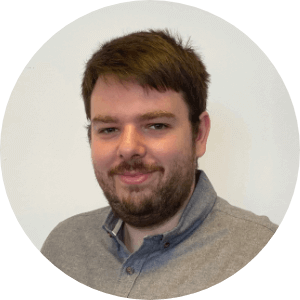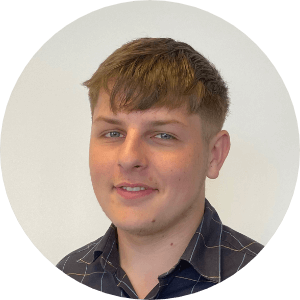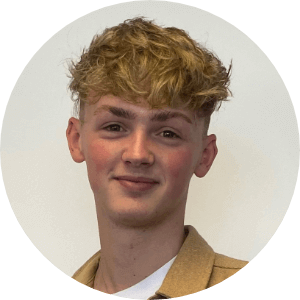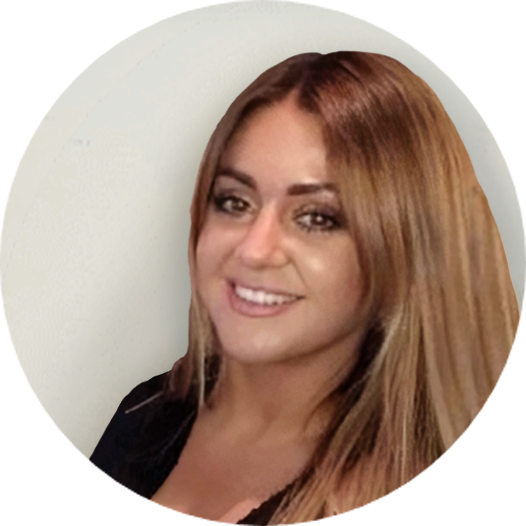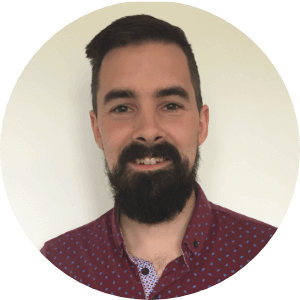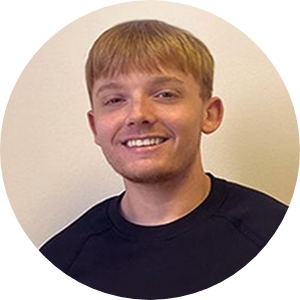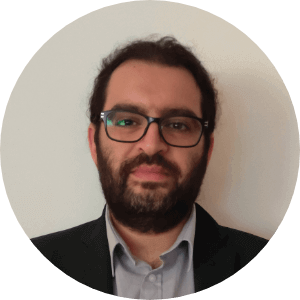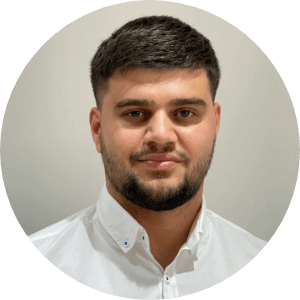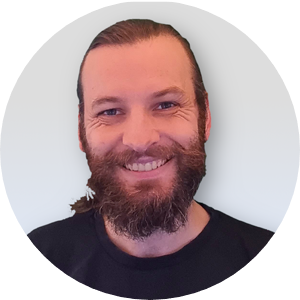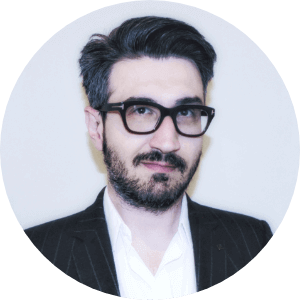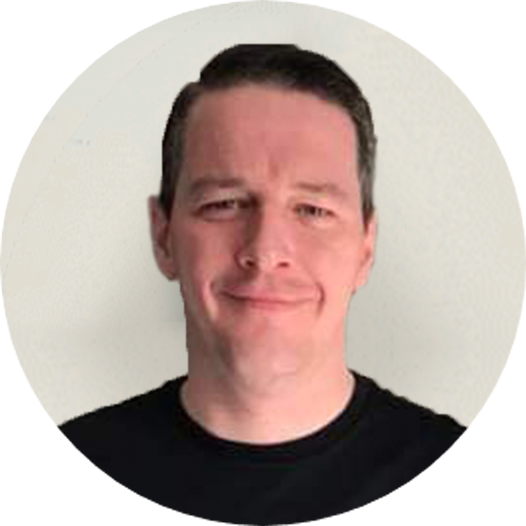 Lights, camera, Enlivon
BRINGING PARTNERSHIPS TO LIFE
Contact us
If you would like to learn more about our group or have an opportunity that you would like to discuss, please contact us.